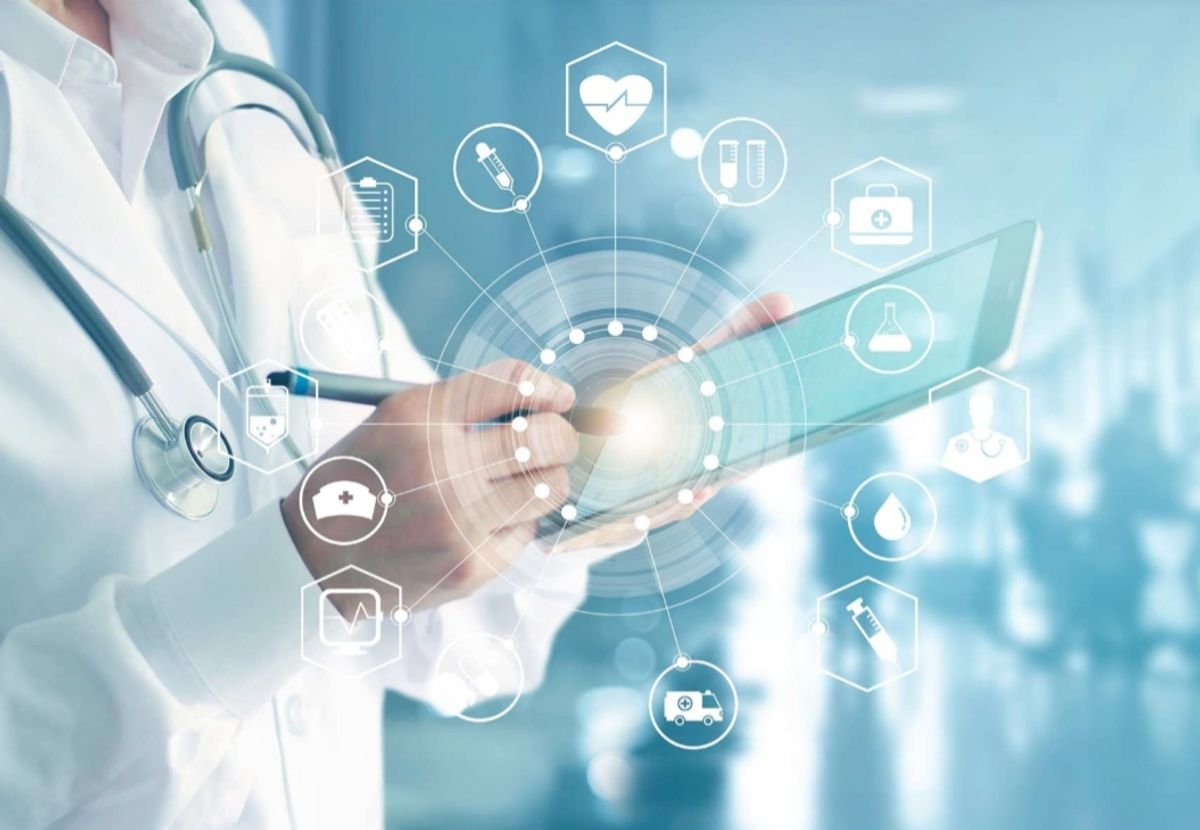 Experience quality healthcare from the comfort of your home ,workplace or wherever you are!!
H Clinic being established since year 2015, is motivated to provide quality Preventive Health Care services.
Excited about the new era of Telemedicine, H Clinic has adapted a new role as a healthcare provider to provide convenience and safe health services without compromising the quality of care.
With the 'New Normal' way to daily living, H Clinic practices Social Distancing while delivering optimal and quality care to our Customers.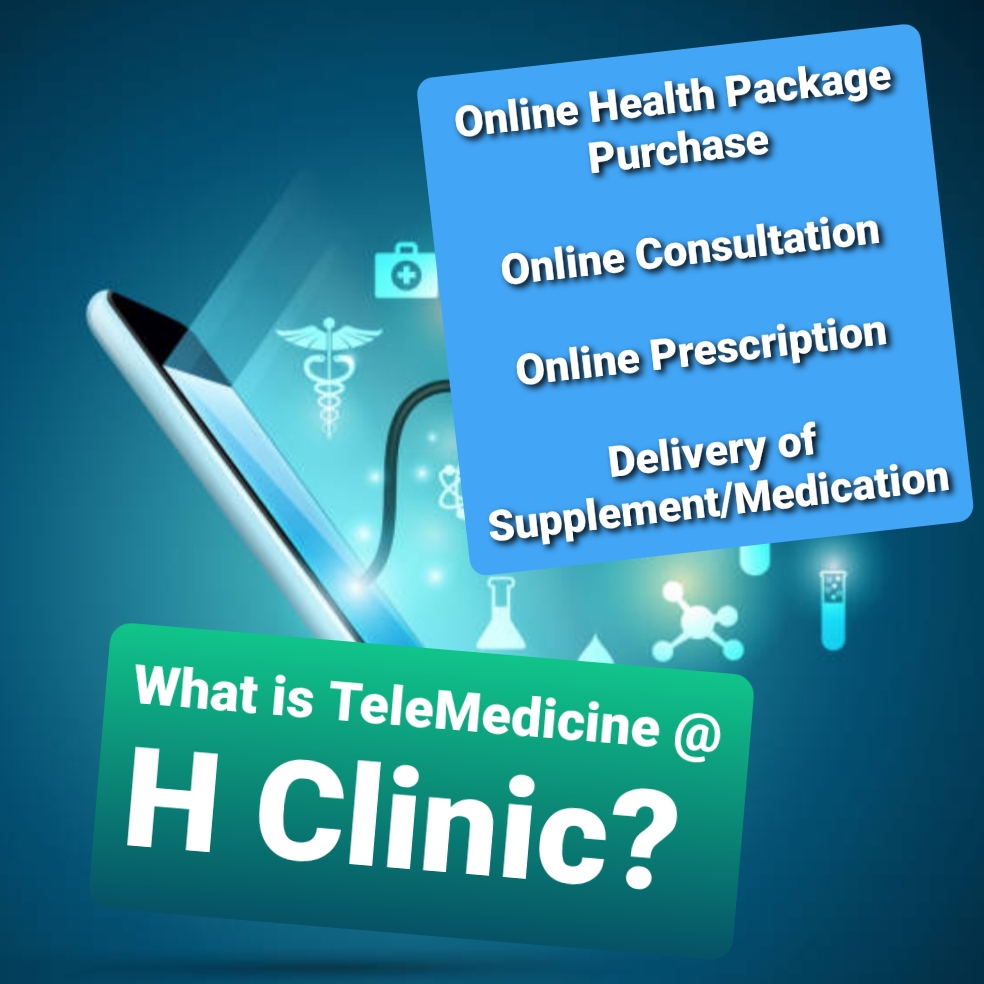 TeleConsult ( Online Consultation )
RM 30.00
Add to Cart